Limited Edition Bundle – Drag Me To Hell / Grindhouse / Stephen King Collection
| | |
| --- | --- |
| Number of Blu-ray Discs | 14 |
| Release Date | 18 October 2023 |
All three of our October Limited Edition releases at one low price!

1250 copies only – individually numbered!
Includes both the Theatrical and Unrated Director's Cuts of the film.
The terrifying supernatural horror written and directed by genre legend Sam Raimi (The Evil Dead series, Spider-Man trilogy) returns to Blu-ray in a Limited Edition 3D Lenticular Hardcase, just in time for Halloween.
Christine Brown (Alison Lohman) is on her way to having it all: a devoted boyfriend (Justin Long), a hard-earned job promotion, and a bright future. But when she's forced to make a tough decision that evicts an elderly woman from her house, Christine becomes the victim of an evil curse. Now she has only three days to dissuade a dark spirit from stealing her soul before she is dragged to hell for an eternity of unthinkable torment.
Ranked #13 in Bloody Disgusting's list of the 'Top 20 Horror Films of the Decade', Entertainment Weekly said "Raimi has made the most crazy, fun, and terrifying horror movie in years."
──────────────────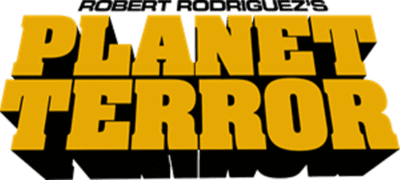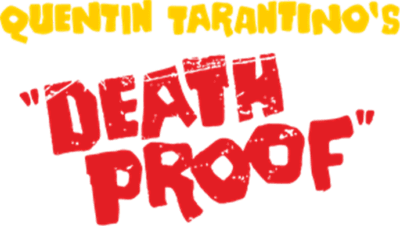 2000 copies only – individually numbered!
The complete double feature experience from Robert Rodriguez and Quentin Tarantino in a 4-disc Limited Edition 3D Lenticular Hardcase.
Includes the Theatrical and Extended versions of the films, a bonus disc of special features, plus art cards!
Acclaimed directors Robert Rodriguez and Quentin Tarantino pay tribute to exploitation cinema in this epic double feature. With all star casts including Rose McGowan, Josh Brolin, Kurt Russell and Rosario Dawson, and featuring fictitious exploitation trailers directed by Rodriguez, Rob Zombie, Edgar Wright, Eli Roth, and Jason Eisener.
──────────────────


1500 copies only!
Six stories from the master of writen horror, Stephen King, in a limited edition 8-disc Hardbox.
Featuring films directed by King regulars Frank Darabont (The Shawshank Redemption) and Mick Garris (The Stand), this set is jam-packed with spooky special features, many of which are available for the first time in Australia.
Includes The Mist (both the Colour and Black and White versions), Needful Things (both the Theatrical and TV Cuts), Riding The Bullet, 1408 (both the Theatrical and Director's Cuts), Secret Window, and Bag Of Bones.